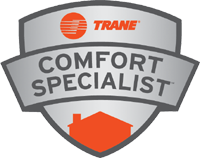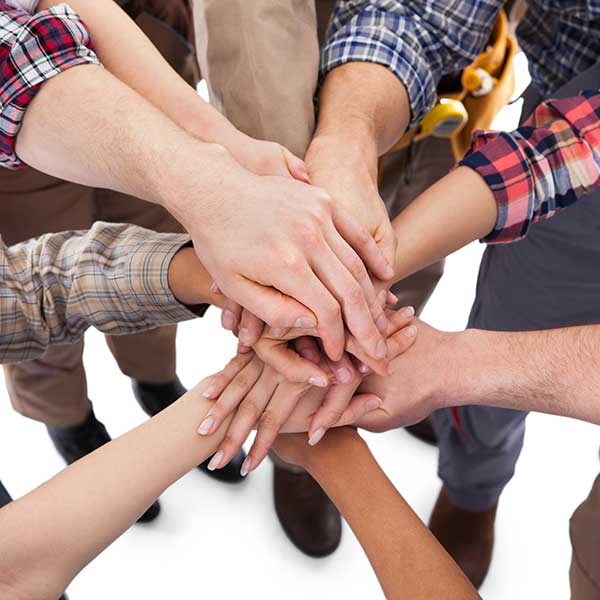 The technicians and staff at Hill Electric LLC are a dedicated group of individuals, working together as a team to ensure quality work and customer satisfaction.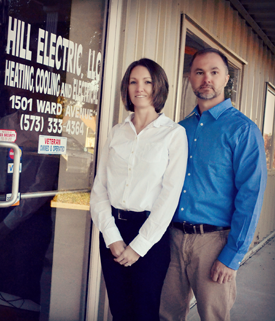 Jasen and Cheryl Laws
Owners
Jasen Laws
- I started out in the heating and air conditioning industry from an early age of 14 working through the summers helping and learning in any aspect I could. After graduation from high school, I began working full time for Tom. I have had multiple technical classes throughout my career pertaining to all aspects of the industry. I am certified in North American Technician Excellence and I perform continuing education to stay certified on an annual basis. I served in the United States Air Force for nearly four years where I acquired multiple skills and training to help me operate my business today.
Cheryl Laws
- I obtained my Bachelor of Science degree in Management from Troy University in 2003 and my Master of Science in Human Resource Management in 2010 also from Troy University. I have many years of experience in bookkeeping, accounts payable, accounts receivable, payroll, customer service and the many other aspects of managing a business. I am also a former United States Air Force member and served four years active duty and four years in the Air National Guard. I obtained many office and managerial skills during my years of service.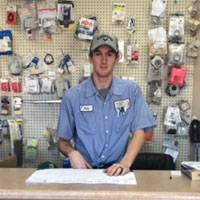 Zach Watkins
Parts Manager
parts@hillelectrichvac.com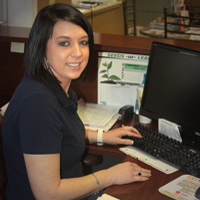 Kimberly Adkerson
Office Manager
info@hillelectrichvac.com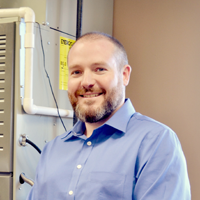 Ryan Crowe
Comfort Consultant
sales@hillelectrichvac.com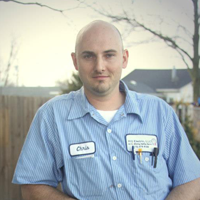 Chris Lacey
Lead Technician / Electrician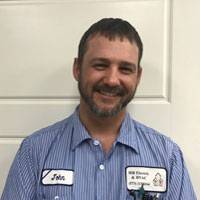 John Guy
Service Technician / Electrician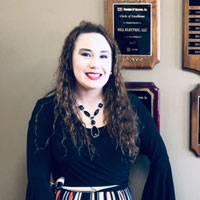 Ann Marie Meales
Customer Service Representative
Marketing1@hillelectrichvac.com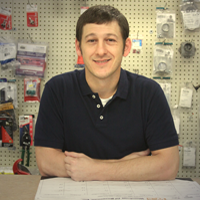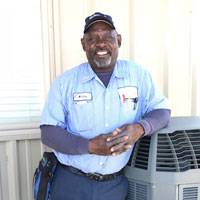 Archie Robinson
Service Technician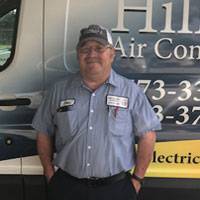 Steve Wheatley
Service Technician